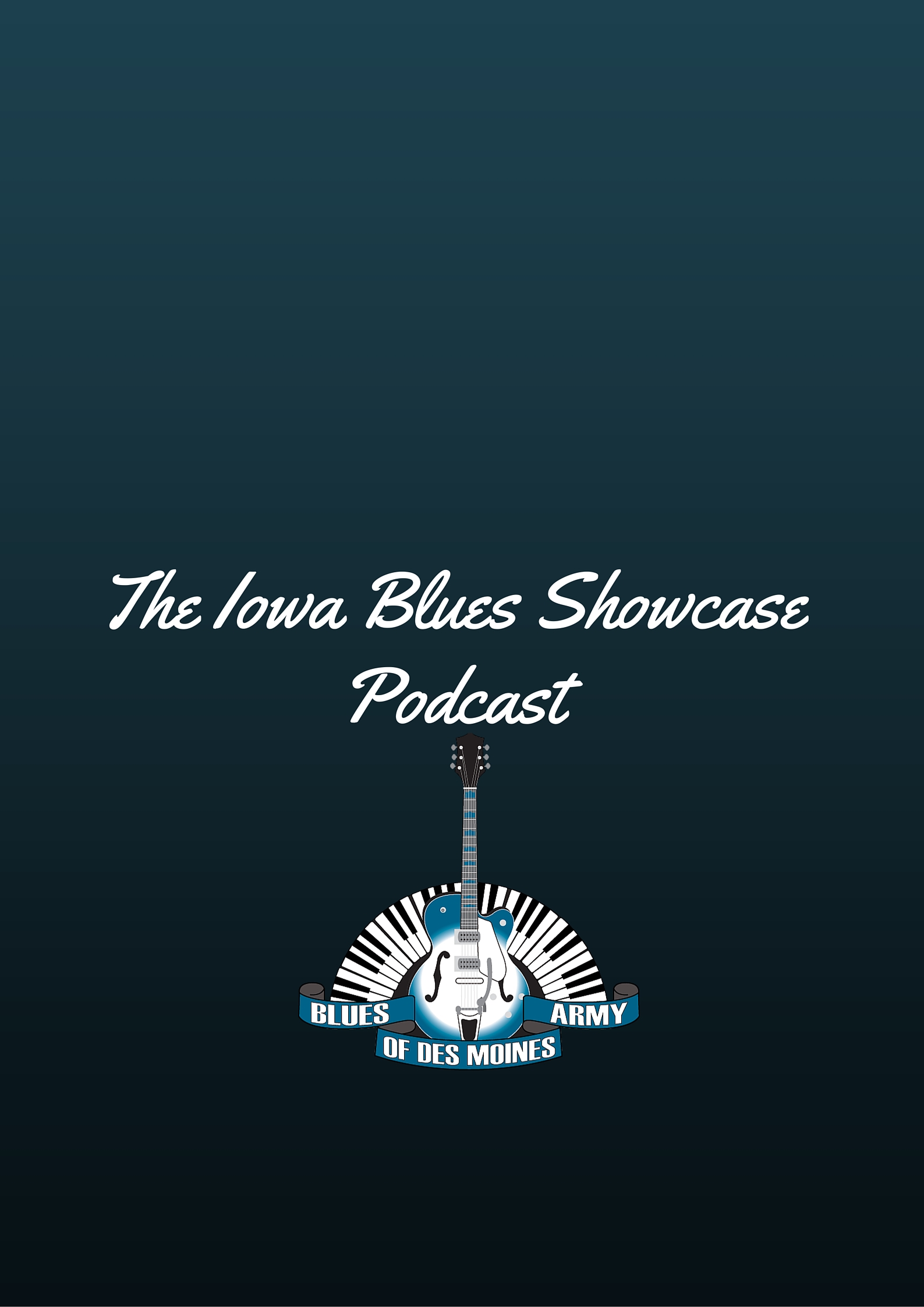 The fourth in our series of local and regional blues artists.  Tonight we hear, Bob Dorr and the Blue Band, Rob Lumbard in Two Bobs and a Babe, The Blues Instegators, Shade of Blue, Rush Cleveland, Ron Hill, The Soul Searchers, Jeff Stratton, Erick Hovey, John Paul Drum and the Hell Hounds, and April May!
That is a great show!!!
Please like, subscribe, and share.  For Podbean listeners, following is like subscribing.  THANKS!!!!
Play Now